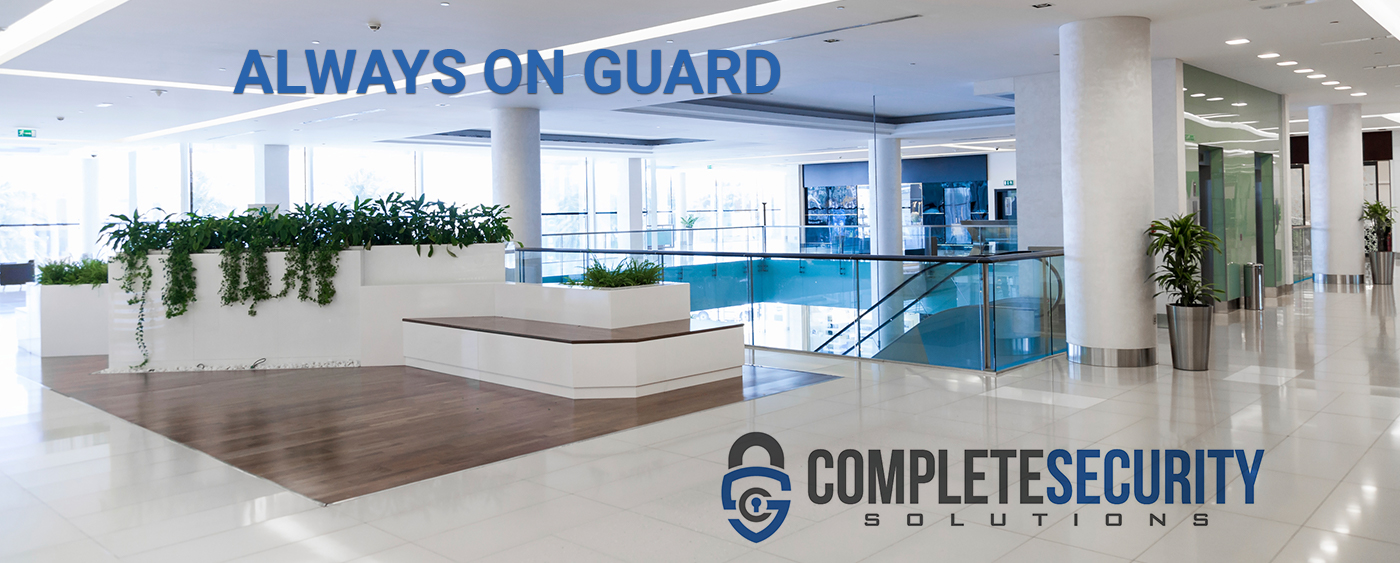 Knowing an incident occured is only half the battle. Proving how it happened and who was involved is the key to surveillance. Here at Complete Security Solutions, we can design a state-of-the-art camera system using the latest technology to help provide you with the solution to your asset monitoring needs.
COMPREHENSIVE DESIGN, UNPARALLELED TECHNOLOGY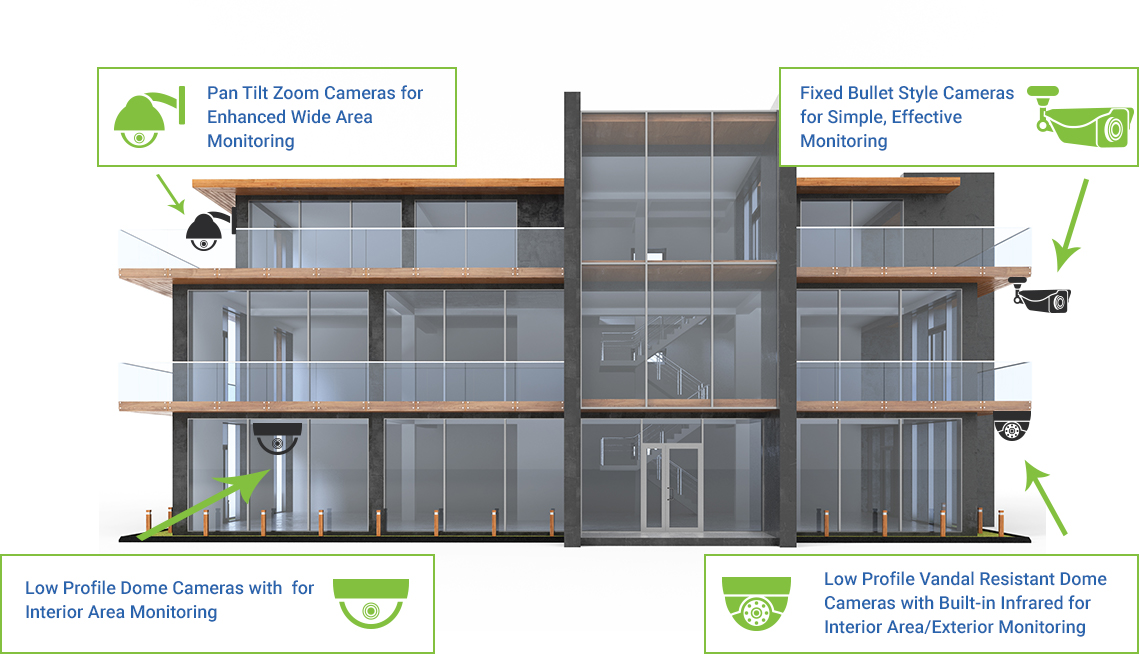 Whether it's a simple camera system for a small retail business, or a complex network of cameras for an enterprise or mercantile establishment, Complete Security Solutions can provide a solution to work for you. We strive to maintain the highest level of design process equipped with our industry's top-tier technology providers. The best part – we can work with many different budget levels to accommodate the needs to every customer.
MOBILE ACCESS, SIMPLIFIED FOR CONVENIENCE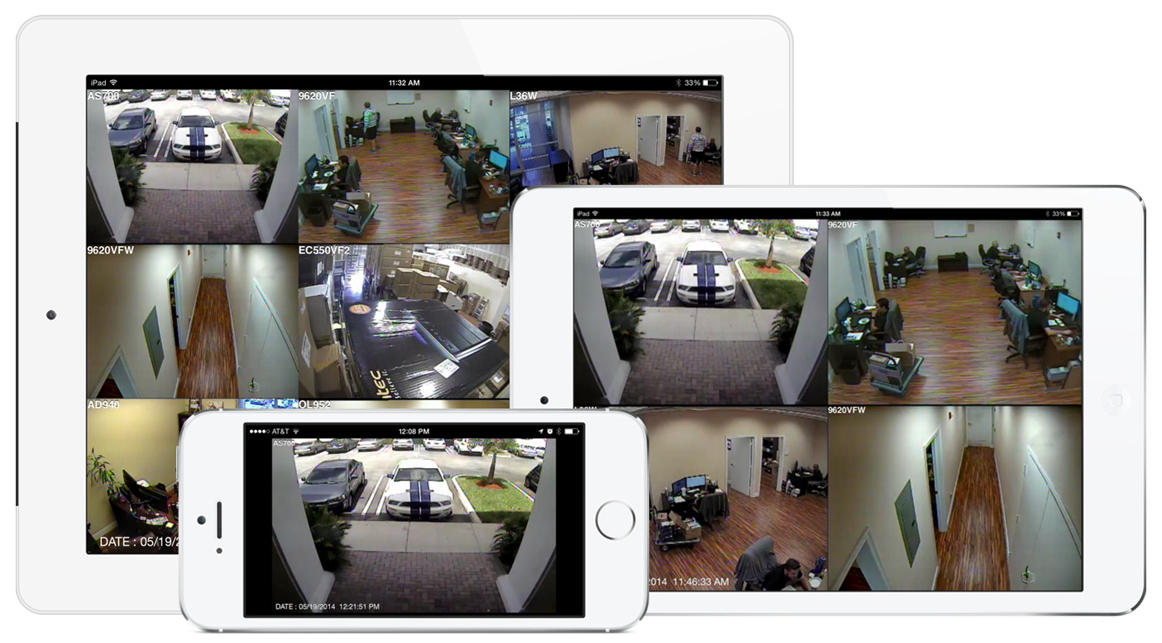 Access to your Camera System, all at your fingertips. Whether you have an IOS or Android device, you can stream your cameras live or even review recorded images while on-site or even thousands of miles away!
CALL US TODAY TO SETUP A FREE CONSULTATION