ENJOY THE CHOICES
MONITORING AGREEMENT REQUIRED
NO MONITORING AGREEMENT REQUIRED
SMART PROTECT SECURITY SYSTEM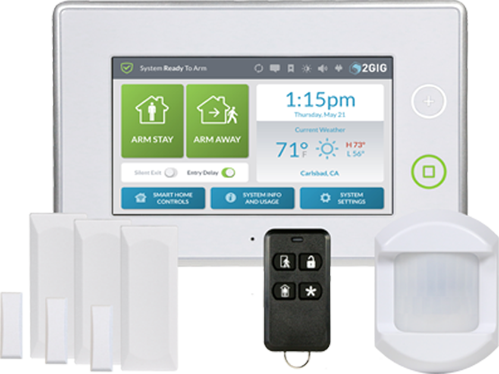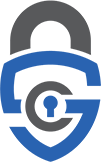 BASIC PACKAGE INCLUDES:
1- COLOR TOUCHSCREEN CONTROL PANEL
1- CELLULAR COMMUNICATOR
3- WIRELESS DOOR SENSORS
1- WIRELESS MOTION DETECTOR
1- KEYCHAIN REMOTE
1- POWER SUPPLY
1- BATTERY BACKUP
EXISTING SYSTEM? NO PROBLEM!
WE HAVE A MODULE THAT WILL RE-USE YOUR EXISTING SECURITY DEVICES AND WE CAN ADD THEM TO OUR PROTECTION MAP.
TAKEOVER MODULE WILL REPLACE 3 WIRELESS DOORS/ 1 WIRELESS MOTION DETECTOR